COPYRIGHT 2010 DICK NEWELL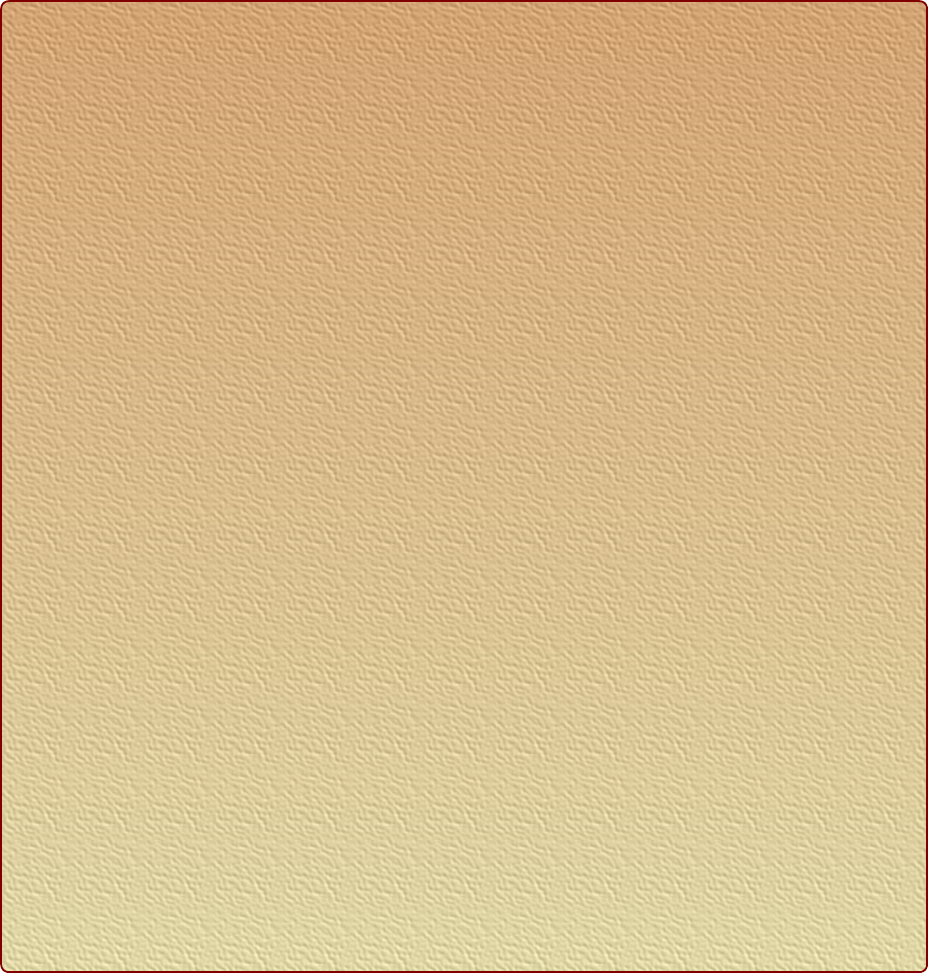 Raccoon scat is frequently found near their feeding or day-bed sites, often in latrines where you will find a variety of droppings deposited over a period of time. Their scat is traditionally about 1/2" in diameter and often cigar shaped with blunt ends but that will vary depending on the food consumed. Feeding on crayfish, their favorite food, will cause the scat to be reddish in color. It is rare to ever observe any hair within their scat.
Raccoon scat is potentially harmful to humans as it may contain microscopic roundworm eggs. Wearing gloves would certainly be appropriate should it become necessary to clean up their scats.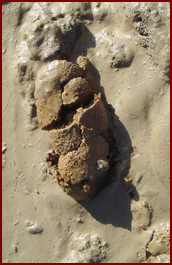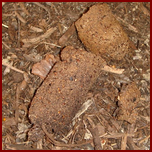 Raccoons are attracted by pet food left outside for our domestic animals.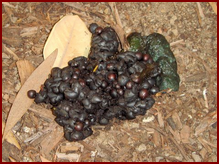 The color and shape of their scat depends on the nature of the food ingested. The dark part of this scat contains the seeds from a fruiting Loquat tree.


Raccoons will often leave their scat in the crook of a tree or on top of a wall where they have been feeding.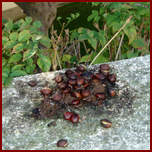 For more information regarding this species press
HERE.