COPYRIGHT 2009 DICK NEWELL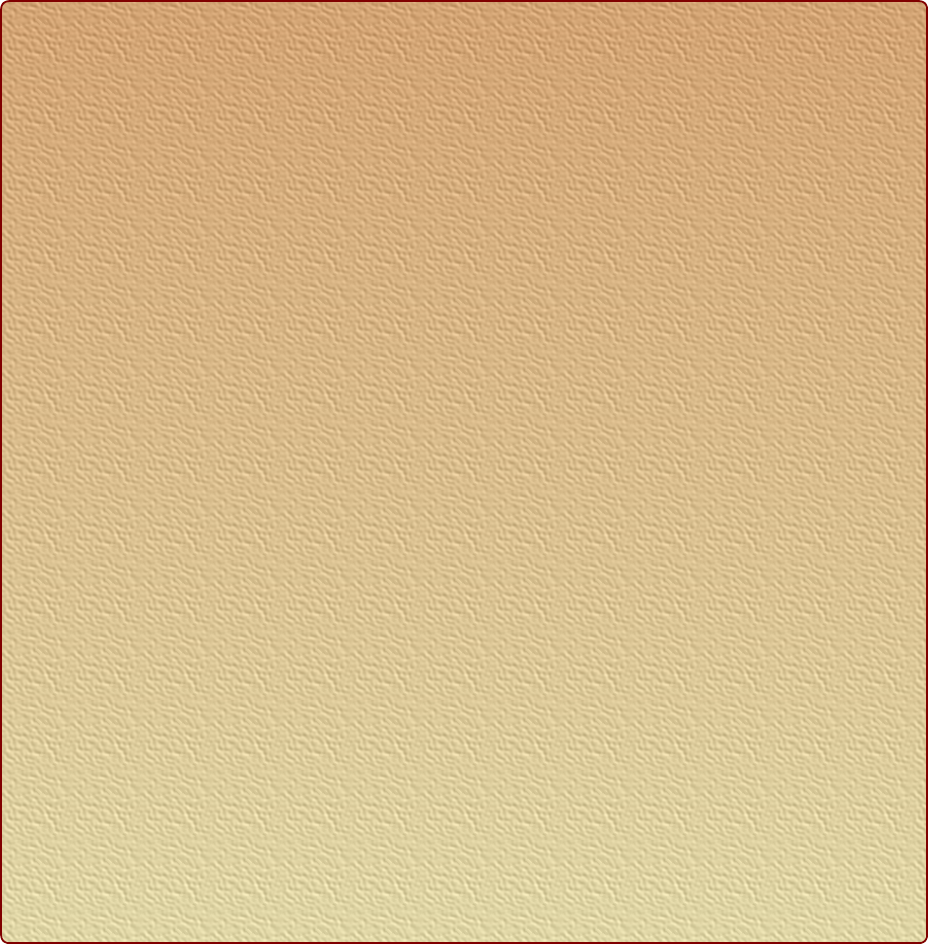 Skunk scat is often irregular shaped such as seen here. It will contain evidence of grubs and other insects and thus will fragment easily. The ends are usually blunt and it will be about 5/8" in diameter. Look for piles of it near the skunk's nesting sites.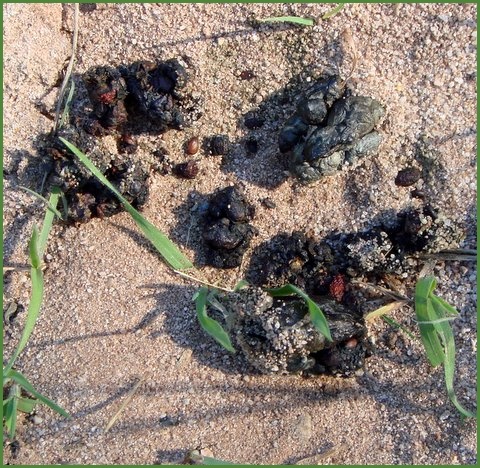 For more information regarding this species press
HERE.